SERVICES
DO YOU NEED SUPPORT !
Phone: +61 03 6135 2382
Office Tasmania: 24 Davey Street, Level 5, Hobart, Tasmania, 7000
CAREER COUNSELLING

Career development is one of the most important and prominent parts of every individual life. Most importantly, career counseling is the basic prerequisite for every student to shape up their life after education as they think of "what's next?"
We, leader education and visa service assist international students to look after a good career and council them in a structured way accessing their personality and interest. Apart from this, we also try to indulge overseas student in a different course relating to career and enable them to figure out their career routes despite the difficulties they are going through.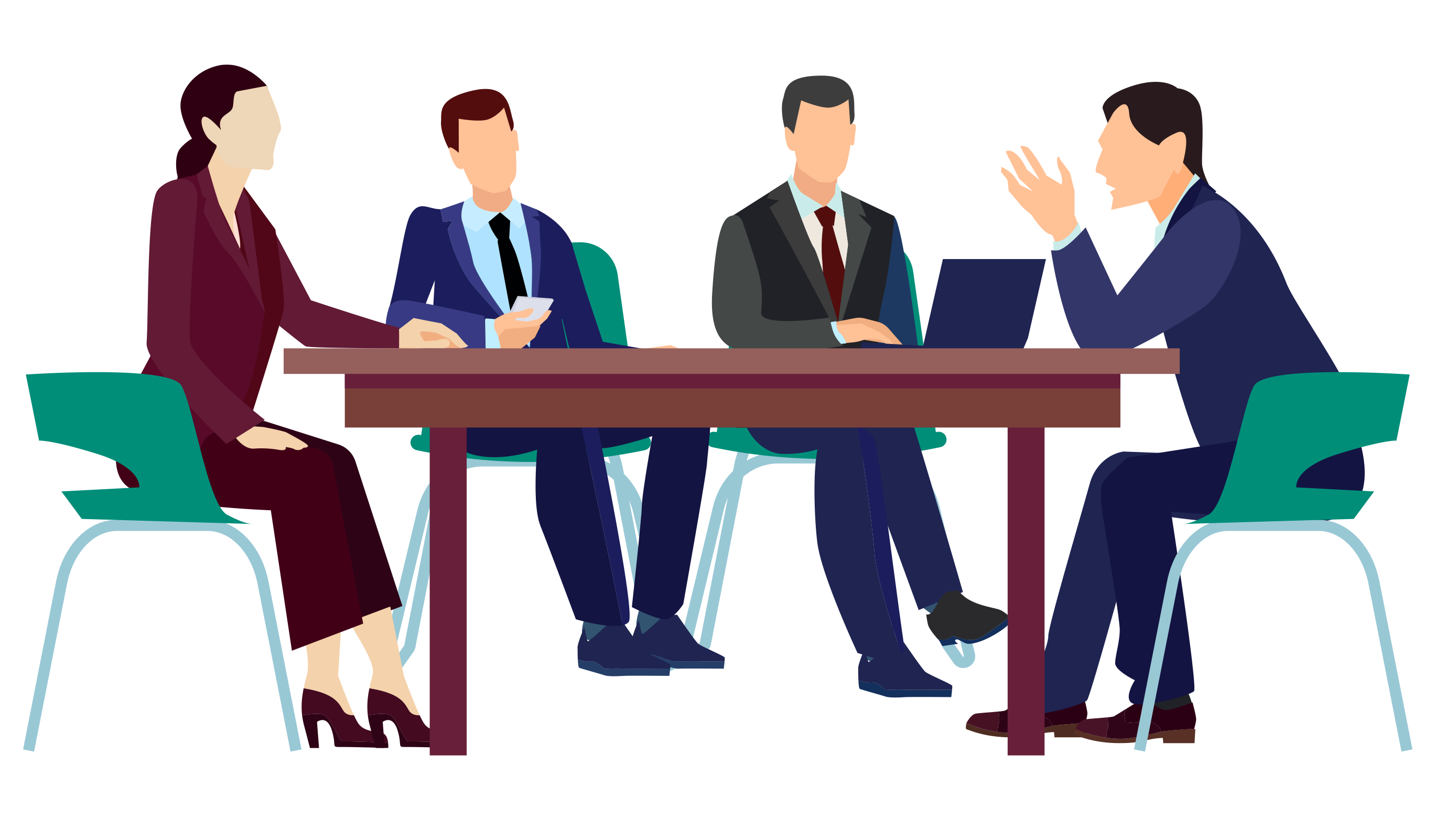 Every year we help many students make informed decisions. If you are thinking of studying in Australia but not sure where to start or want to discuss your plans with experts, get in touch with us.