SERVICES
DO YOU NEED SUPPORT !
Phone: +61 03 6135 2382
Office Tasmania: 24 Davey Street, Level 5, Hobart, Tasmania, 7000
COLLEGE FEES PAYMENT ASSISTANCE
Fees for overseas student ranges according to their level of study and courses. We assist the students in the payment procedures and support the needy ones in winning the scholarship/awards as well.
We will try to overcome any financial barriers through financial aid in the process of education and help you to make the best of your educational opportunities.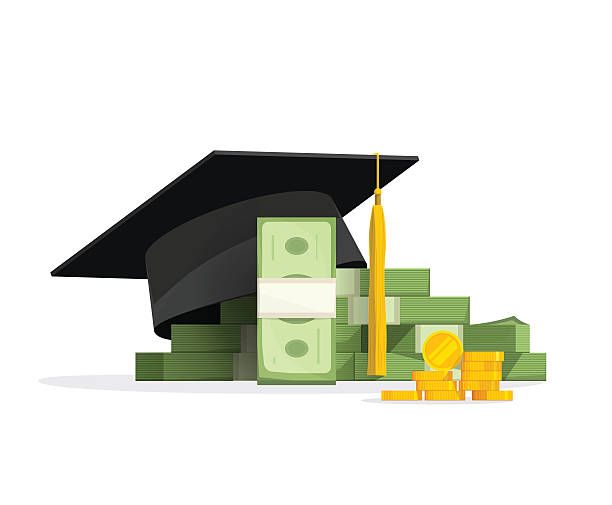 Every year we help many students make informed decisions. If you are thinking of studying in Australia but not sure where to start or want to discuss your plans with experts, get in touch with us.