SERVICES
DO YOU NEED SUPPORT !
Phone: +61 03 6135 2382
Office Tasmania: 24 Davey Street, Level 5, Hobart, Tasmania, 7000
DOCUMENTATION ASSISTANCE
Documentation is a vital and most prominent factor while immigrating and proper documentation plays an important role in the granting of visas. Most of the time,improper and incomplete documentation leads to the rejection of a visa. Therefore, document assistance is a crucial factor before applying to any sorts of the visa.
Our expert team is able to provide the complete guidance for the documentation process during application procedures. They supervise the validity of documents, steps of documenting, eligibility criteria, and visa application in addition to the throughput guidance during the entire process. Undoubtedly, we can assure you to create a greater chance for the approval of your visa.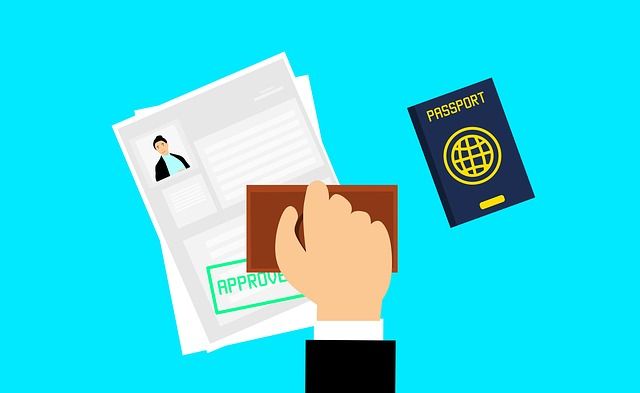 (Moreover, our team is fully aware of the importance of documentation and also helps our clients and students to prepare a document which meets the requisites of immigration and universities).
Every year we help many students make informed decisions. If you are thinking of studying in Australia but not sure where to start or want to discuss your plans with experts, get in touch with us.