SERVICES
DO YOU NEED SUPPORT !
Phone: +61 03 6135 2382
Office Tasmania: 24 Davey Street, Level 5, Hobart, Tasmania, 7000
IMMIGRATION COUNSELLING
Thinking of going abroad after completion of your study? Or planning to migrate from Australia after the study? Any hurdles are you experiencing with regard to the visa processing? Don't worry!
Leader education and visa service have different visa and service immigration package for those who are having complications in migrating. Our expert counselors will easily aid students in numerous processes including documentation, challenges, and queries.
Furthermore, those scholars who have completed their course and are willing to move abroad are also heartily welcomed. We will try to support them in any of the possible ways because we believe in the motto-"Your success is our Pride". We leave any stone unturned when it comes to helping our clients.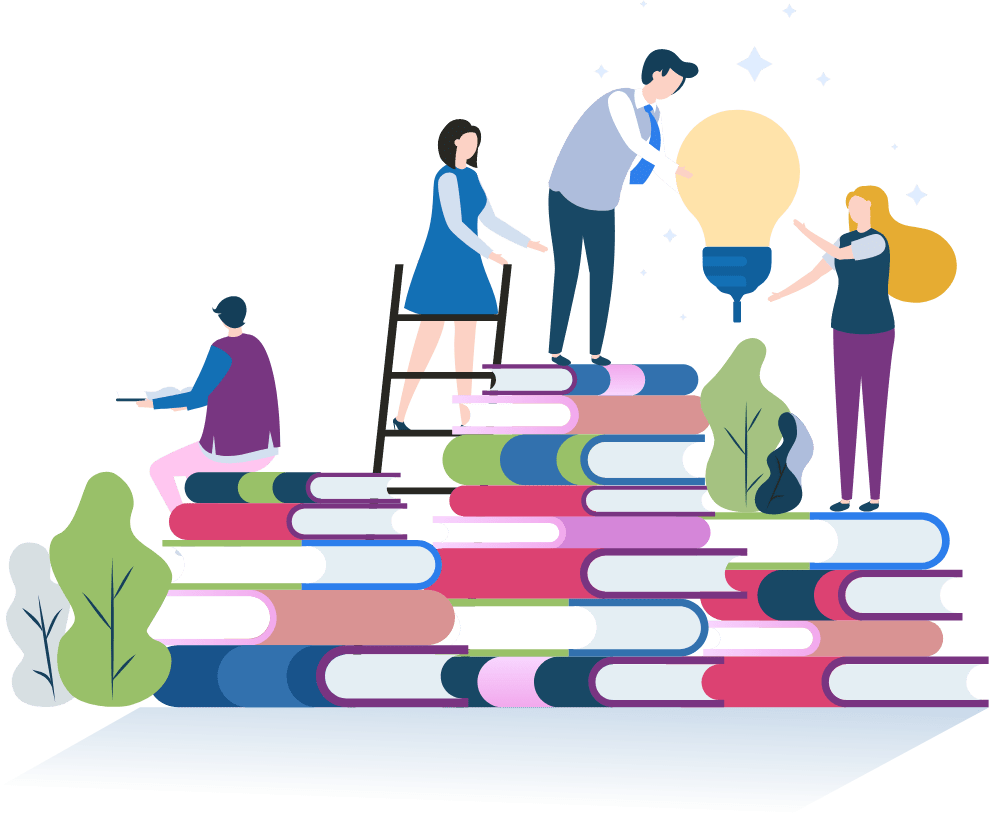 Every year we help many students make informed decisions. If you are thinking of studying in Australia but not sure where to start or want to discuss your plans with experts, get in touch with us.