SERVICES
DO YOU NEED SUPPORT !
Phone: +61 03 6135 2382
Office Tasmania: 24 Davey Street, Level 5, Hobart, Tasmania, 7000
UNIVERSITY AND COLLEGE ADMISSIONS
Leader education and visa service help students to enroll in different colleges and universities based on their interests and career goals. We usher them to figure out their true purpose in life and thus boast to be a trusted partner in chasing and achieving their dreams in the academia.
In addition to this, our team completely supports our clients for meeting the payment deadlines in their respective institutions by providing financial assistance.
Payment of universities and college fee in time. We reiterate that we will be together in each step of the enrollment and visa procedures.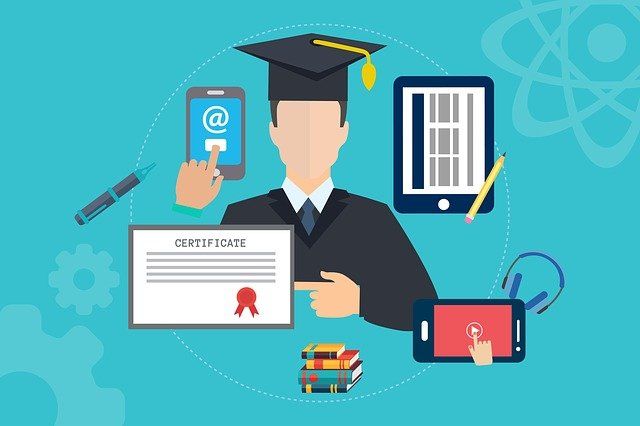 Every year we help many students make informed decisions. If you are thinking of studying in Australia but not sure where to start or want to discuss your plans with experts, get in touch with us.